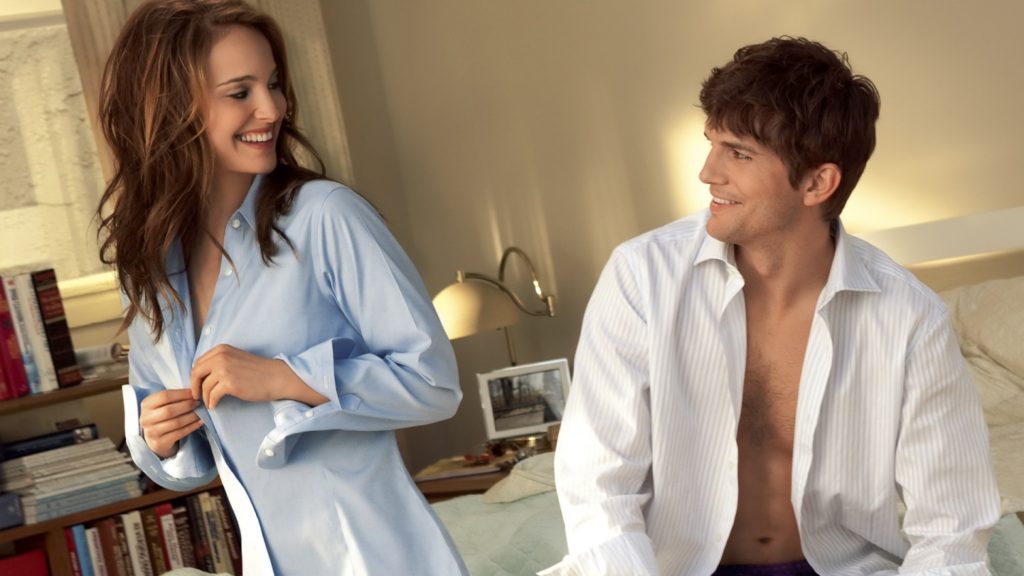 Guide How to Have a No Strings Attached Relationship
Have The Best Experience With No Strings Attached
Sometimes people just want to have fun with no strings attached. This short article will tell you everything you need to know about this whole ordeal. No drama. Okay, so here are few things that we feel we need to get out of the way first… especially if it's your first time sex dating. As we all know, first times can be stressful and pretty much a disaster overall. With this article, we'll try to keep you well-informed about the subject. First and foremost, NSA relationship is not for everyone. If you are an emotional person, all the more power to you, but No strings attached is not for you. You will ruin someone's life for a brief period and nobody wants that. There's no better way to wreck someone emotionally than to get attached when the thing started out as strictly casual, so you're gonna get hurt too.
Also, we are not advocating NSA, as it was mentioned before, it's not for everyone. We are trying to stay unbiased, we still have some journalistic integrity left. It's pretty awesome, though. Meet to fuck and all that jazz – once again, not for everyone, but there's something so alluring about care-free relationships. Don't you agree?
Here's a quick guide on ins and outs of NSA sex.
If you think you can withstand it, keep reading.
Don't do this with someone you like.
Maybe it's your long-time crush, a girl next door, your childhood friend, that nice older lady, etc. Just don't do it. You won't be able to handle it, things are bound to get heavy and someone is bound to get hurt.
Think long and hard about it.
Well, it's kind of sexist, but it's also kind of true – guys should only think about it once you're done getting your rocks off. You know like when something seems really hot while you're in the mood, but once you're done, you feel the deepest shame when closing the tab? Yeah.
Set the rules first.
It's all about the boundaries and the stuff you're comfortable/not comfortable with. Make sure everyone follows the guidelines, unless you want to cry all day long, every day.
Do not get pressured into NSA.
That's sort of related to #1. Say, there's a girl you like, she wants to be casual about the whole ordeal, but you want to kiss her every morning and tell about your hopes and dreams. Bad idea, just don't get involved in that.
Have precisely zero expectations.
This whole thing is about not having to deal with pressure. Don't expect a girl to do well outside of the bedroom, don't expect her to have a movie night with you, and, for the love of God, don't expect spooning.
Don't get "friendly".
You have Friends with Benefits for that. NSA is all about sex, nobody wants to listen to you whine about nothing and everything all at once. No hand-holding, no late-night texting. Zip it.
Don't focus on it too much.
Again, it's just sex. Do not limit your options, if you want to explore the romantic side of things with someone else. Don't put your dating life on hold.
End it when you start feeling something.
That's pretty self-explanatory, don't be afraid to just end it. It's the only right thing to do in this situation.
Keep low profile.
Yeah, you can tell your friends about it, you can tell us about it, but don't make this public with cutesy Facebook statuses or overly vague twits. No one needs to know, because everybody is a critic. Expect a ton of unwanted advice and a ton of I-told-you-so-s once your NSA relationship eventually ends.
No couple-y stuff either.
No date nights, no movie nights, no sleepovers, no nothing.
There were – 10 honest rules for your No strings attached relationship.
Bonus rule:
Have fun. That's literally the most important thing on Earth. If you are not having fun, you are doing something wrong.