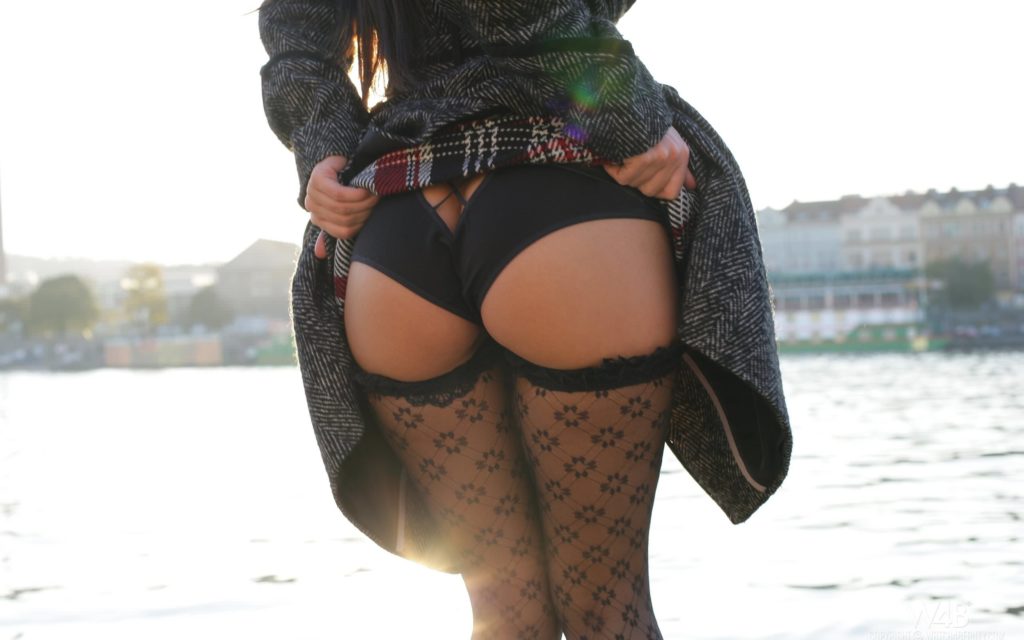 Top Five Best Online Dating Services That You Should Try
How much the world has changed. Back in 90s or even 00s, you were "creepy" or "desperate" for hooking up or trying to hook up with someone via the internet. People were 100% sure that the web (and online dating services in particular) is filled with creeps and serial killers. The perception was that you won't find first date sex, but you will find first date axe to the face. Thankfully, everything has changed for the better
Now everyone wants to date and choose conveniently, from the comfort of their own home. Ain't that the dream, you ask? It is, thanks for asking! You can use dating services to connect with someone with similar interests or similar outlook on life, there's no downside to knowing some important stuff about the date beforehand. Honestly, finding sex buddy has never been easier and it gets us really excited, truth to be told.
To honor this blossoming industry, we decided to give shout-outs to the five best online dating sites. In our honest opinion, nobody's gonna pay us to see their site mentioned here. Come on.
Match. You saw this one coming a mile way, Match is one of the most famous, influential and well-known dating websites in the world. It has been around since 1995 and it's still going strong. Thousands of success stories, easy-to-use website, amazing user experience all-around.
Meet-Babes. Yeah, we had to. There's all kinds of romantic sites out there, but Meet-Babes is straight and to the point. Here you look for, what else, casual hookups, local fuck buddies. The website offers a great experience, it lets you cut to the chase and find other people interested in semi-casual sex.
OkCupid. This one is completely free and people seem to love it. There are tons of users, the potential matches you can get are incredible. Not everyone worthy of at least a date can spend their money on pricey membership, so OkCupid is all about diversity. The service will go on for ages about its amazing matching algorithm, they are really proud of that one. As they should be!
Tinder. Well, it's less of a dating site, more of an app, but it would be silly to overlook Tinder and its popularity. It's straight and to the point. You swipe, pick the one that's all right, etc. Major complaints from people, though – some say it's superficial, some say that only hot girl/guys get matches, but that's just the world that we live in. Can't do anything about it, can you? Sometimes the deck is stacked against you. Overall, Tinder is great for people who looking for hookups too, some say that's the point of it all. Opinions may differ here.
CharmDate. Hoo boy, that one is controversial, but hear us out. Sure, it's one of the most popular international dating websites. Sure some older/wealthier guys would love to hookup with a American, Russian or Ukrainian girl. Is it legitimate? Most of the girls there have interests of their own. Let's just leave it at that, we are not here to accuse someone of something. However, some men are able to find real women, just the kind they wanted – young, optimistic and with traditional values.
And that's our top five. Some controversial choices, some less so. Overall, we just wanted you to see the benefits of online dating and refrain from parroting the exact same points all the other lists about online dating services use. The truth is really simple, it's all about your presentation and luck. You might end up singing up and just meeting the exact right person from the first click, you might have to spend weeks/months/years in search of someone half-way decent. We don't know and we want to wish you the best of luck, because dating is hard. It may be emotionally draining, too. If you don't find some local hookup buddies within first ten minutes, our advice: don't give up just yet. Give it a month or so.